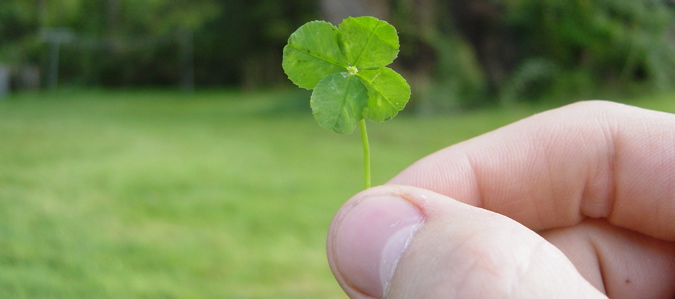 Thanks to the following people and organizations for their generous contributions to this web resource:
Department of Horticulture project leaders
Content prepared by Marcia Eames-Sheavly with Brooke Smokelin.
Images gathered and prepared by Jin Qian.
Web design created by Stephen Snyder.
Web design assistance and maintenance provided by Craig Cramer.
Technical assistance provided by Jase Baese.
Images provided by:
Cornell University, Department of Horticulture
Carol Bader
Dr. Nina Bassuk
Lori Bushway
Craig Cramer
Marcia Eames-Sheavly
Charles Mazza
Dr. Ian Merwin
Dr. Marvin Pritts
Dr. Thomas Weiler
Purdue University, Department of Horticulture and Landscape Architecture
University of Georgia
Thomas Nelson Community College
Texas A&M University
Funding provided in part by Cornell's New York Fruit Growers' Assistantship.