Click on images for larger view.
Botanically inspired decorative eggs.
View details
.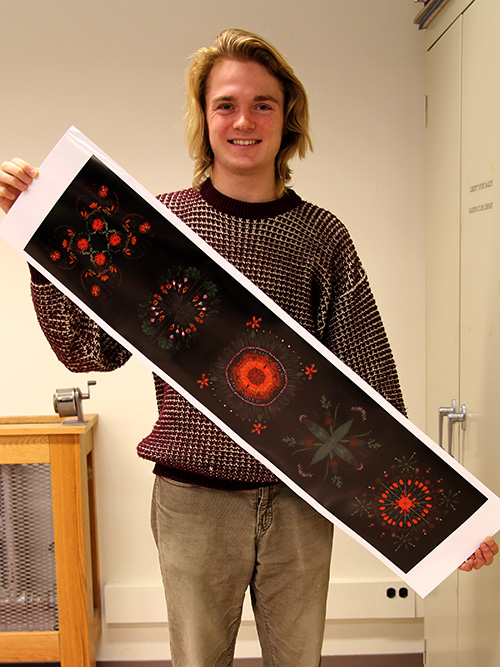 Scanner photography.
View details
.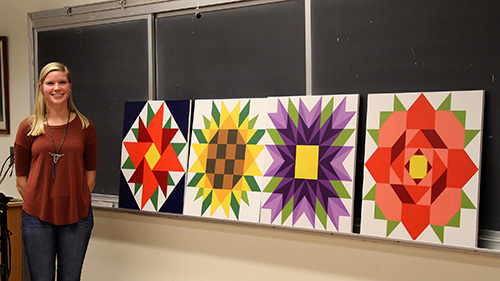 Barn quilt flower designs.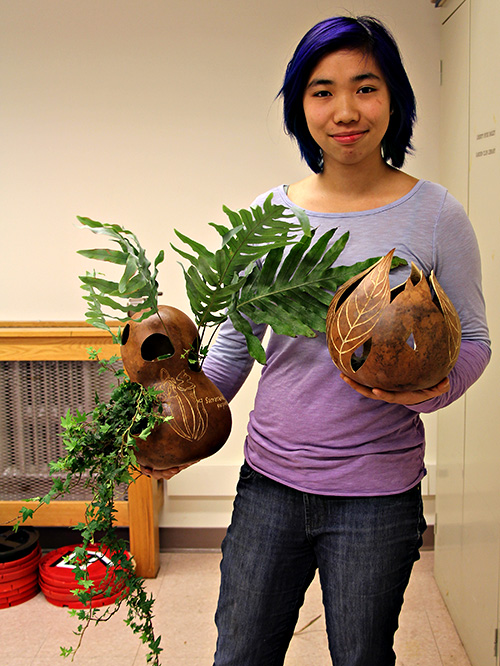 Botanical art etched into gourd containers, lamp.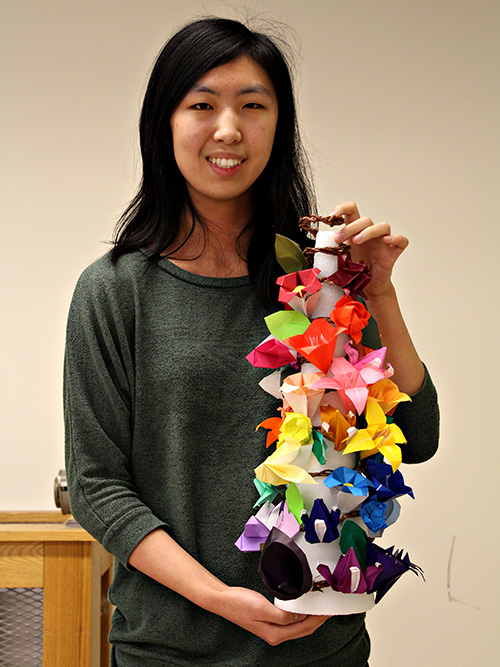 Origami-inspired flower rainbow.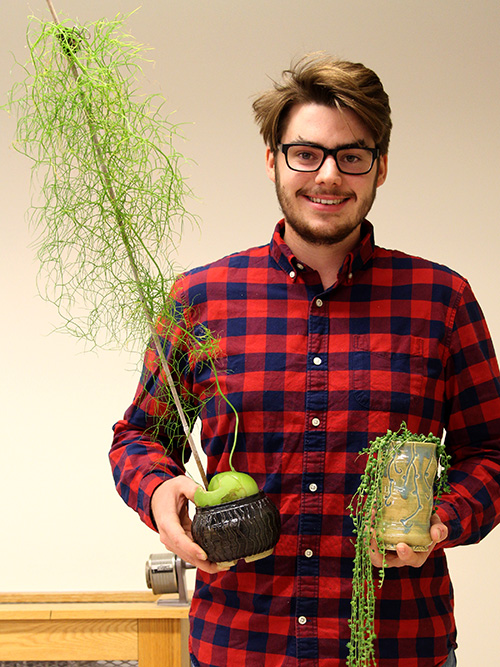 Plant-mimicking ceramic pots.
Four-season natural paper lanterns. View
Part 2
|
Part 3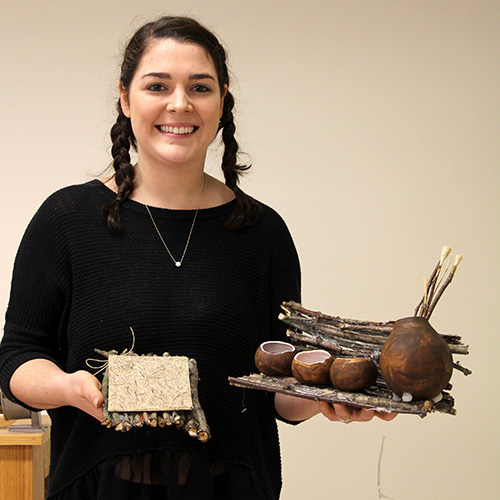 Art of Horticulture toolkit: Plant-based ink, paper, birchwood paint brushes.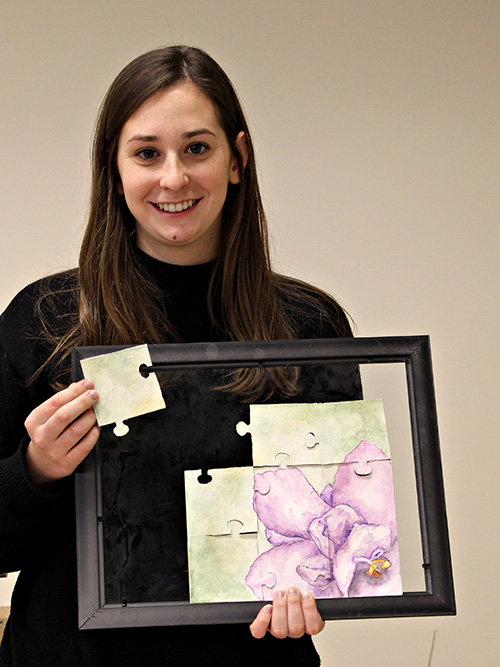 Watercolor jigsaw puzzle.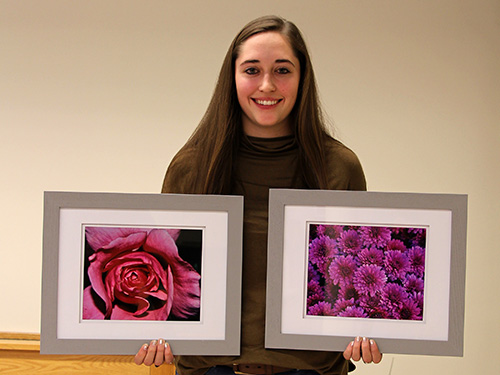 Floral photos.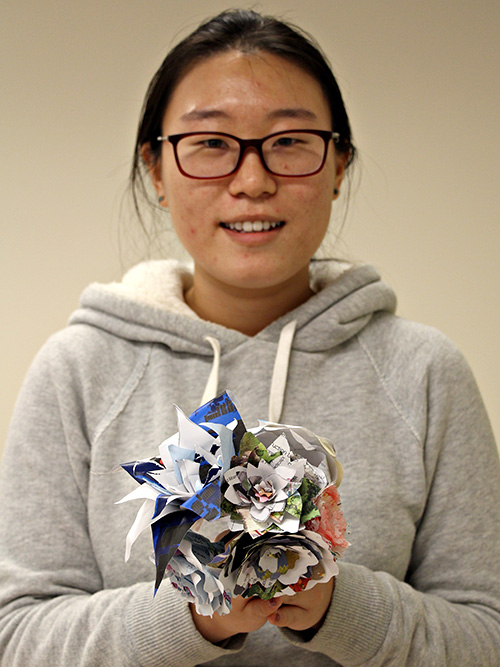 Recycling paper into origami-inspired bouquet.
View details.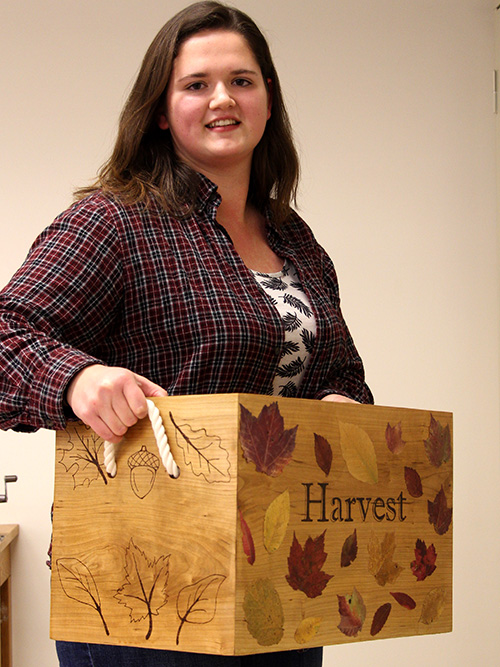 Harvest box with wood burned and decoupage embellishment.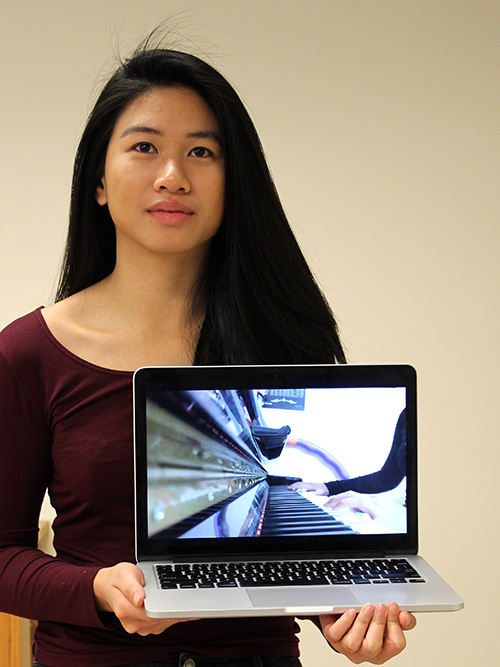 Nature-inspired musical composition. Listen.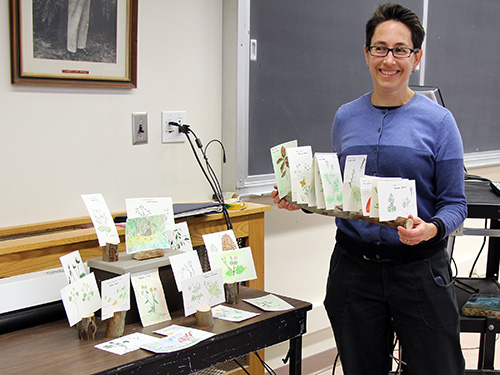 Sketches and paintings inspired by a 'sit-spot' practice.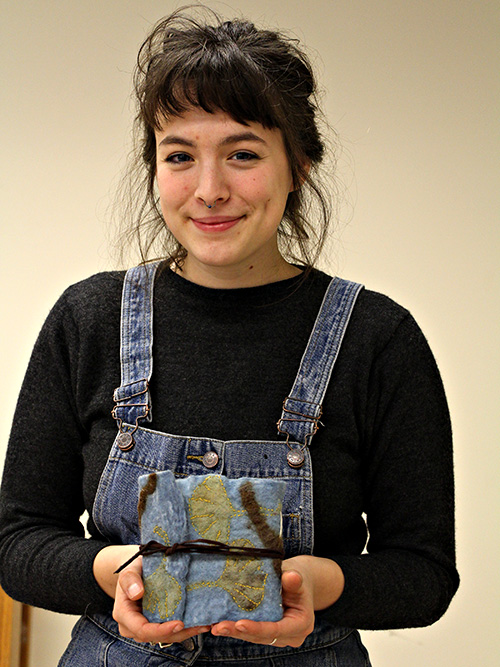 Botanically dyed felt books.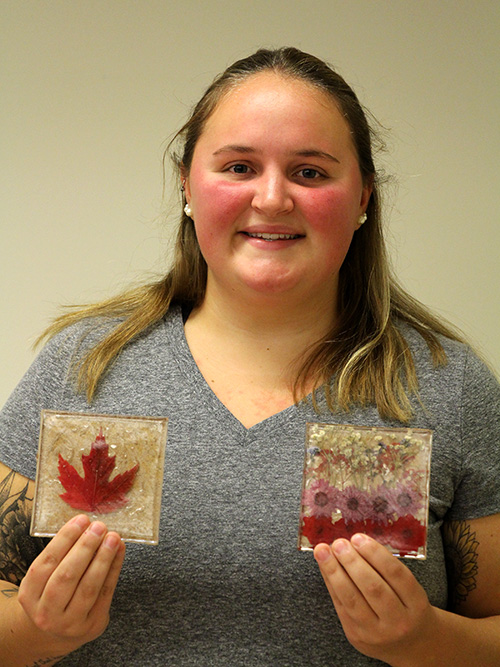 Pressed flower and leaf resin coasters.
Gourd wedding flower holders.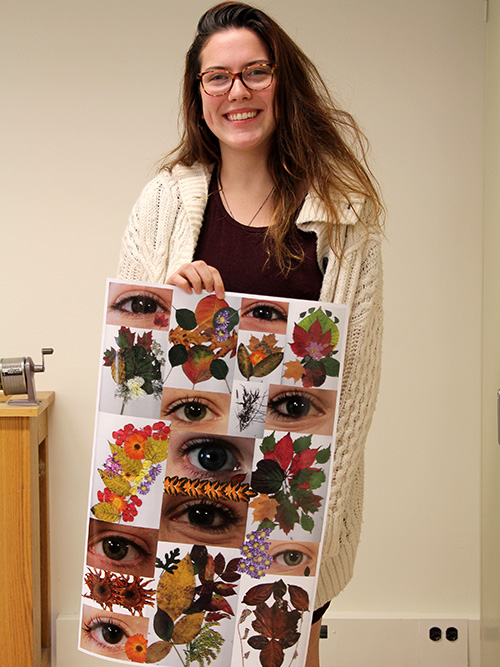 Digital plant/emotional eyes collage.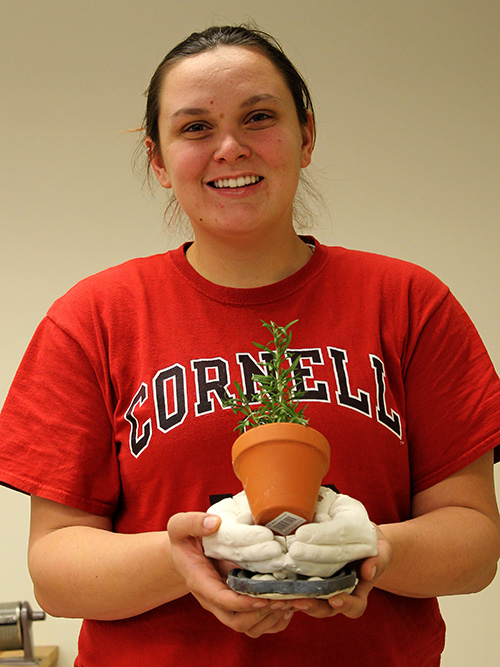 Horse-foot
and hand mold pot holders.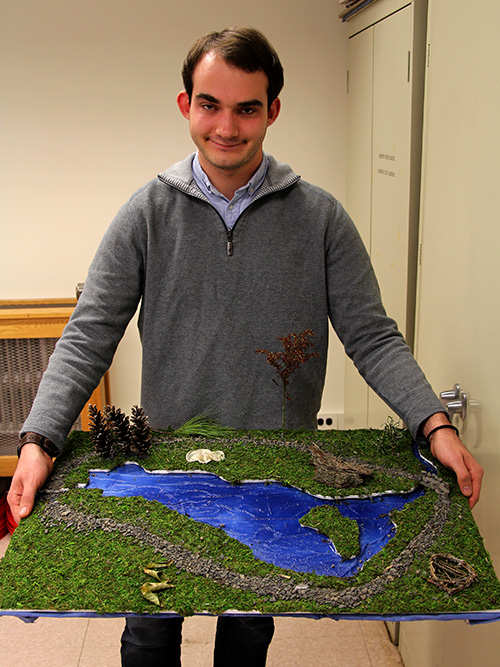 Model of life's journey around Beebe Lake.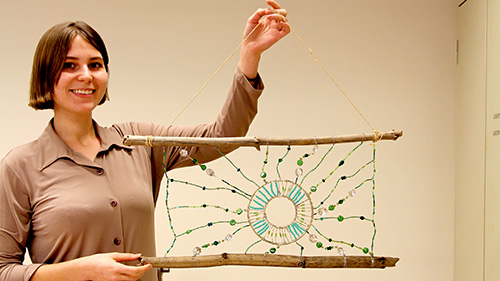 Wood-wire-bead-prism window hanging.
---
The Art of Horticulture
Marcia Eames-Sheavly
Horticulture Section
me14@cornell.edu
15B Plant Science Building
Cornell University
Ithaca, NY 14853